In CaptureProof, all media (photos and videos) is organized into media sequences.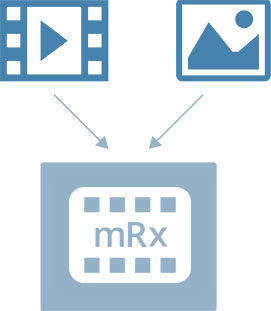 A media sequence is a collection of the same photo or video taken at different times, using a media protocol - instructions for taking a specific photo or video.

All media sequences are attached to patients. So each piece of media is part of a media sequence, and each media sequence is attached to a patient.

For example, a patient who has just undergone a knee replacement might have one media sequence tracking the scar on her knee with photos, and another media sequence tracking her gait with videos.

You can give a patient access to their CaptureProof profile so that you can send media requests for them to take photos and videos. To do this, include their email address in their profile information.

All of the patient profiles and media of any provider in an office is shared with everyone else in the same office.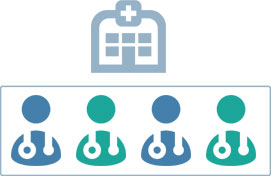 To collaborate with providers outside of your office, you can share either just one media sequence or an entire patient profile with another provider.