Objective Progress Tracking
View Subjects' Progress Throughout a Clinical Trial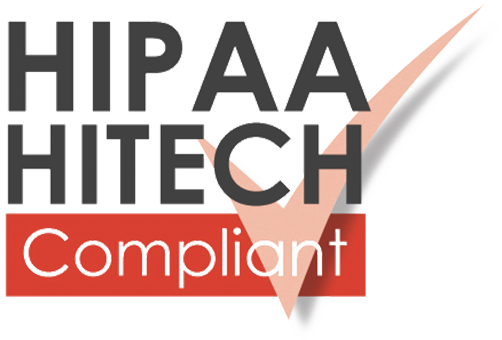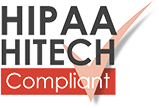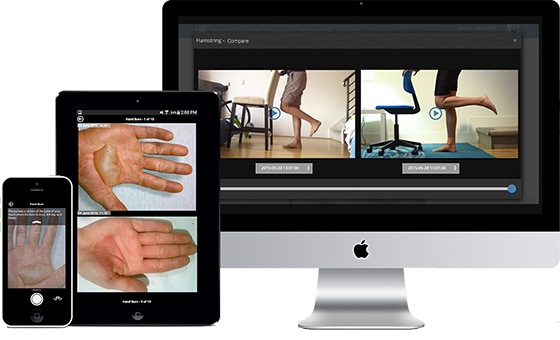 CaptureProof is the leading HIPAA-compliant platform for capturing, curating, and collaborating medical photos and videos. Designed with clinical trials in mind, CaptureProof streamlines the process of keeping investigators and subjects on track through automated instructions and notifications customized to fit any study protocol.
Researching something with a visual endpoint? We should talk.
CaptureProof offers:
Objective Progress Tracking
View subjects' progress throughout a clinical trial
Constant Up-to-Date Data Access
Quickly and securely access study results, updated in real time
Clear and Seamless Delivery to the FDA
NDA applications done highlighting results in one glance
Comparative organization
Automatic side-by-side of subject media
Track wearable sensor data and monitor subjects with extreme accuracy
Custom Protocols
Ensure accurate data and proper following of protocol
Structured Questions/Surveys
Get the answers you need from subjects or investigators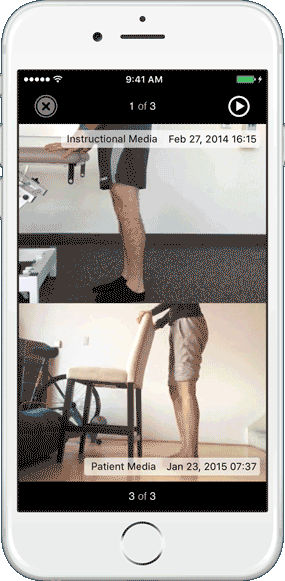 CaptureProof is The Visual Health Record
Easily manage medical media & compare progress. Objectively document the impact an intervention is having on a patient. CaptureProof effectively removes all perception from a disease state and allows for a central reader.
HIPAA SECURE: PHOTOS
|

VIDEOS

|

CHAT

|

PDF

|

OUTCOMES
Capture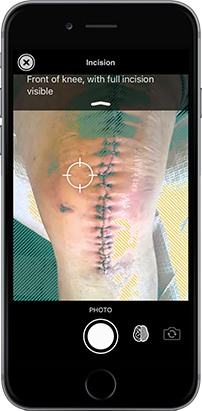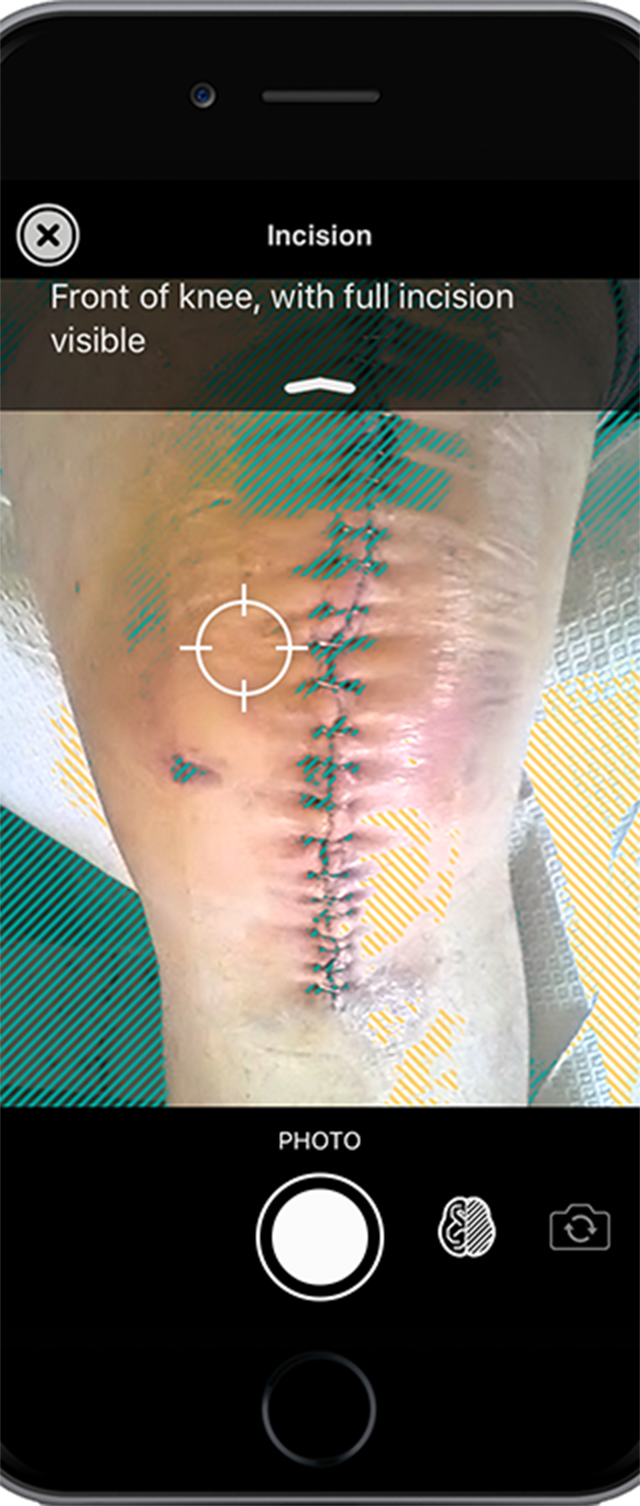 Compare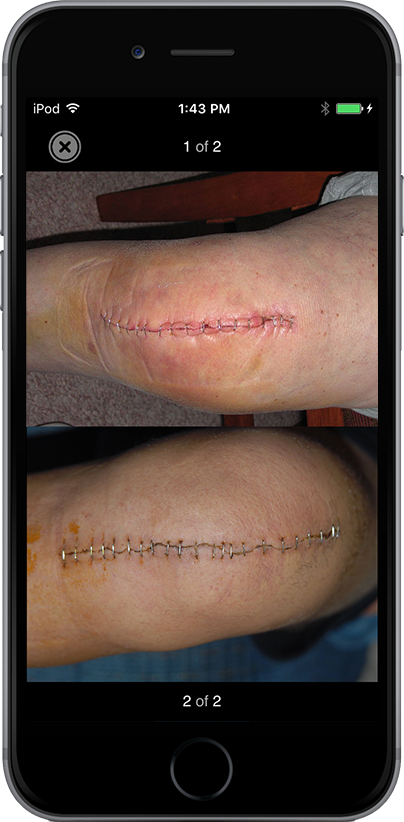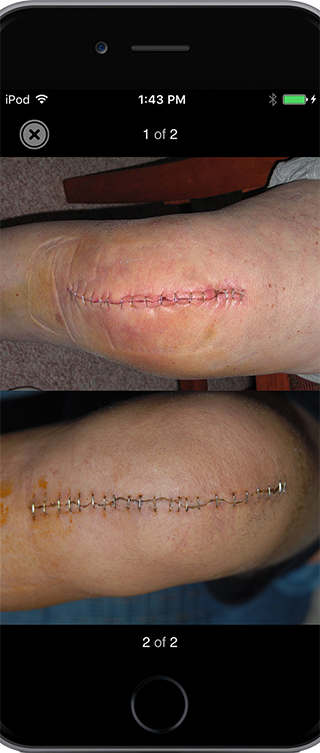 Share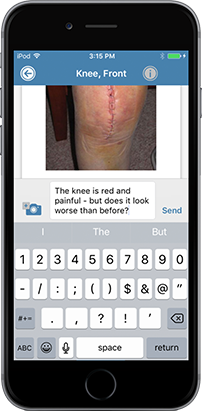 Digital Check Up
Send a Personalized Pathway to Any Patient. Anytime.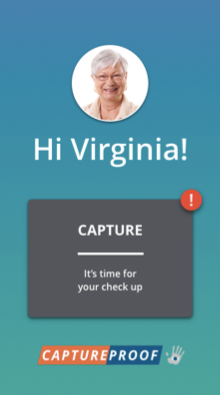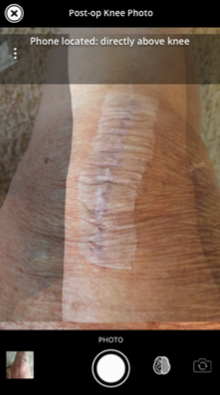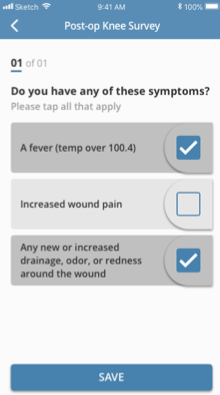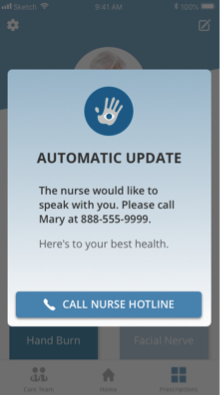 Digital Check Up
Send a Personalized Pathway to Any Patient. Anytime.
Effectiveness Proven by Studies
---
---
---
---
---
---
---
---
---
---
Initial image is used to set protocol
and ensure consistency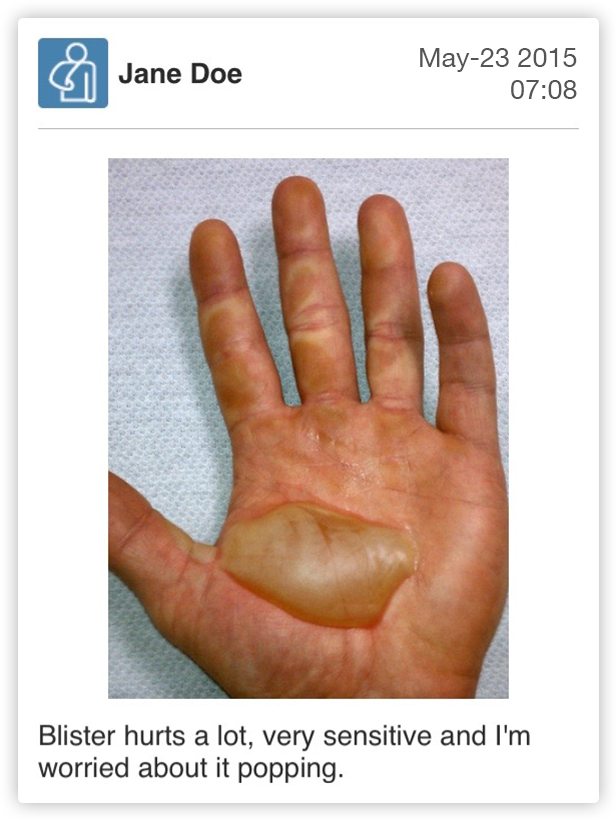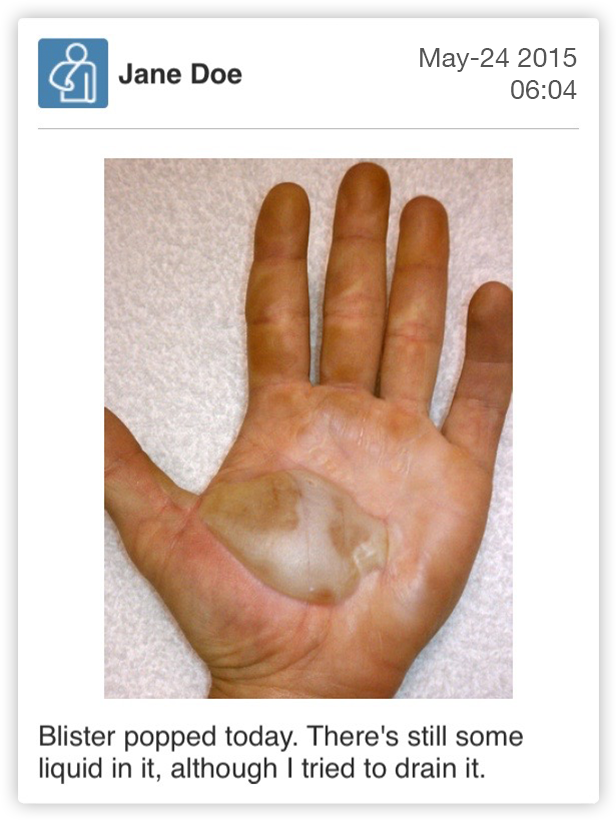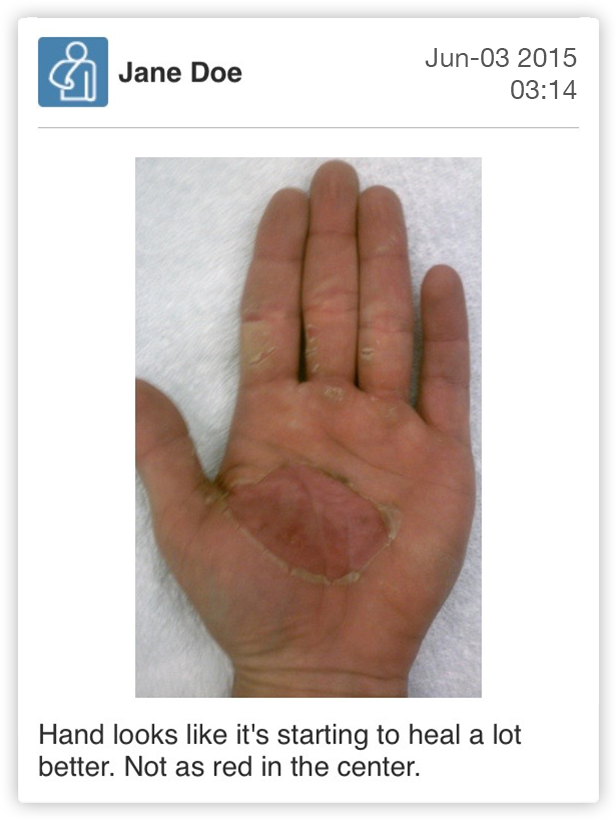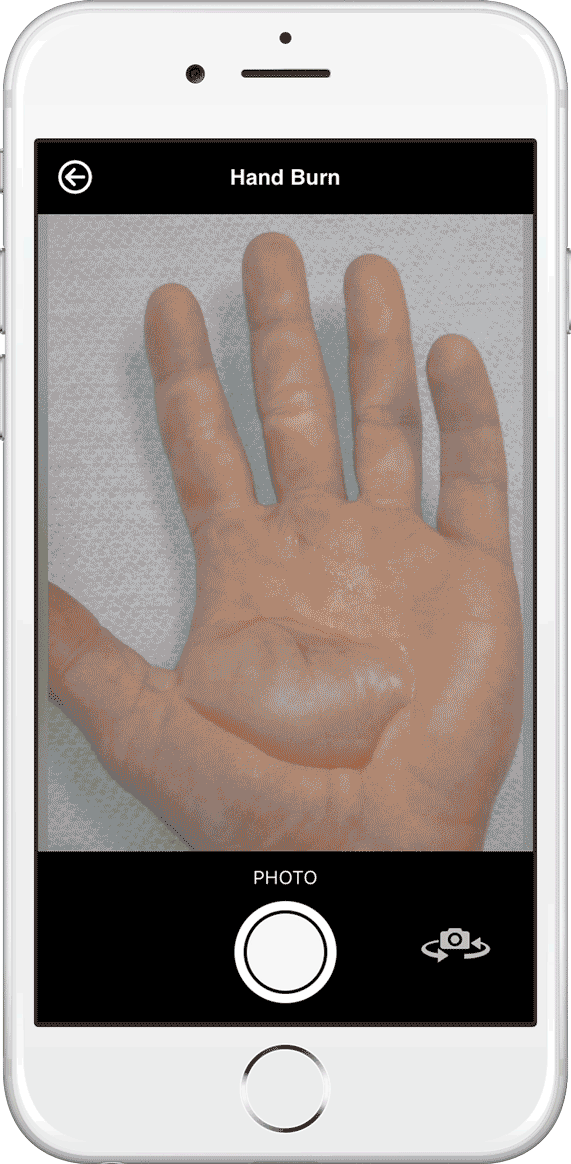 Send instructional media to patients
Request photos and videos from patients
Capture Structured Data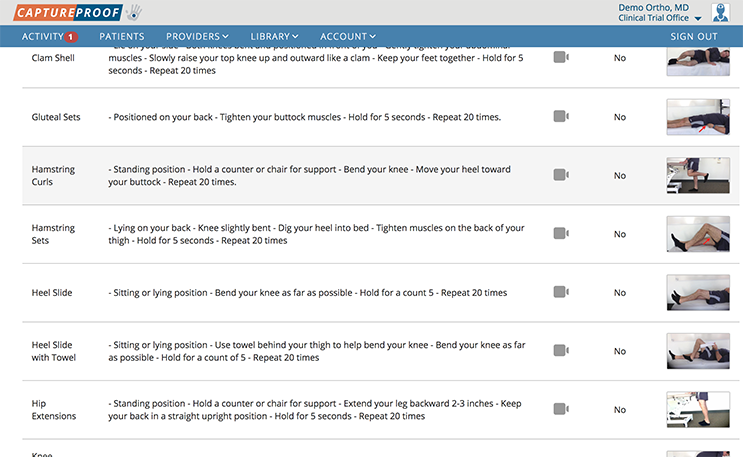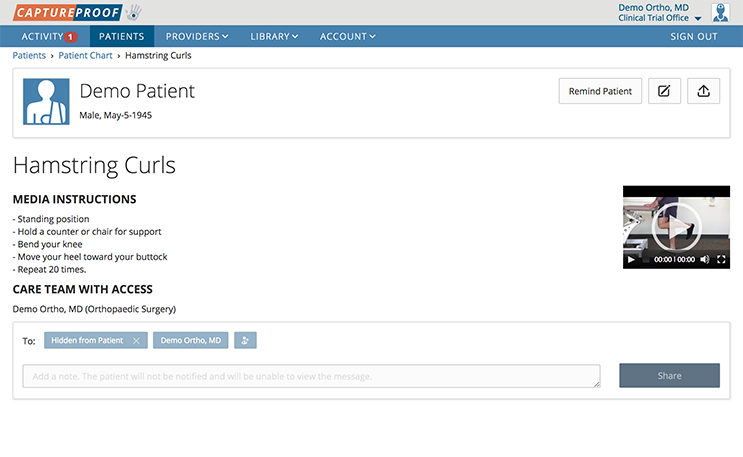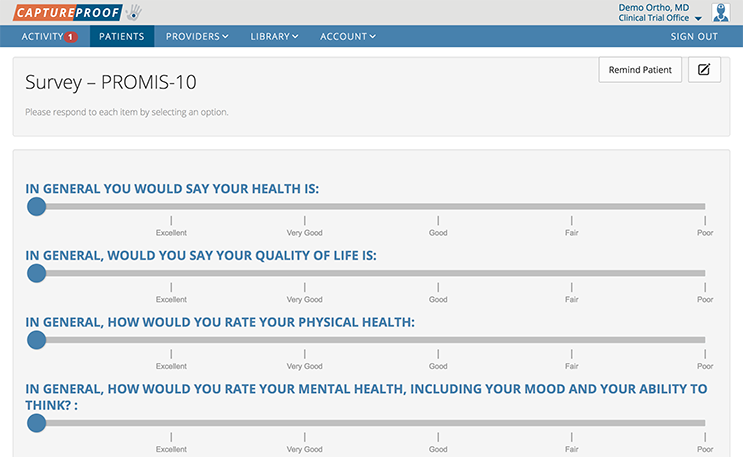 Care Team Collaboration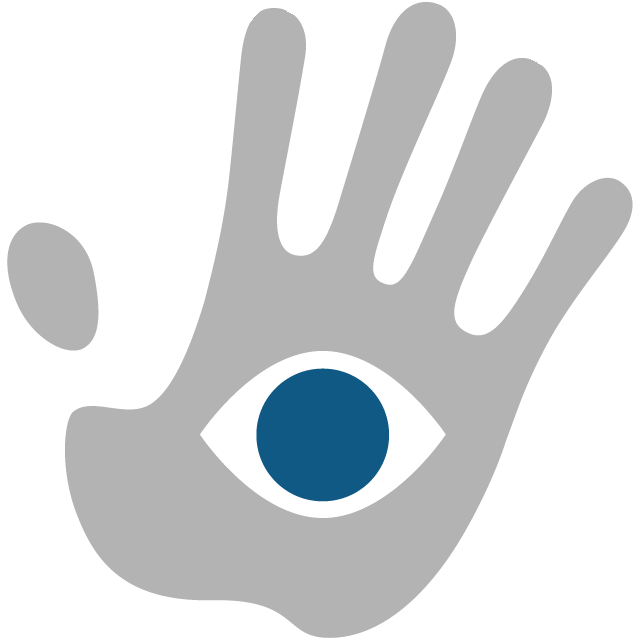 90% of patients on CaptureProof say it helped them better manage their health
CaptureProof is proven to:
Reduce ER visits
Identify urgent patients with 78% more accuracy
Reduce non-urgent follow up visits by 75%
Save 60% of follow up resources per TKA
71% of home videos can be read and confidently diagnosed by epileptologists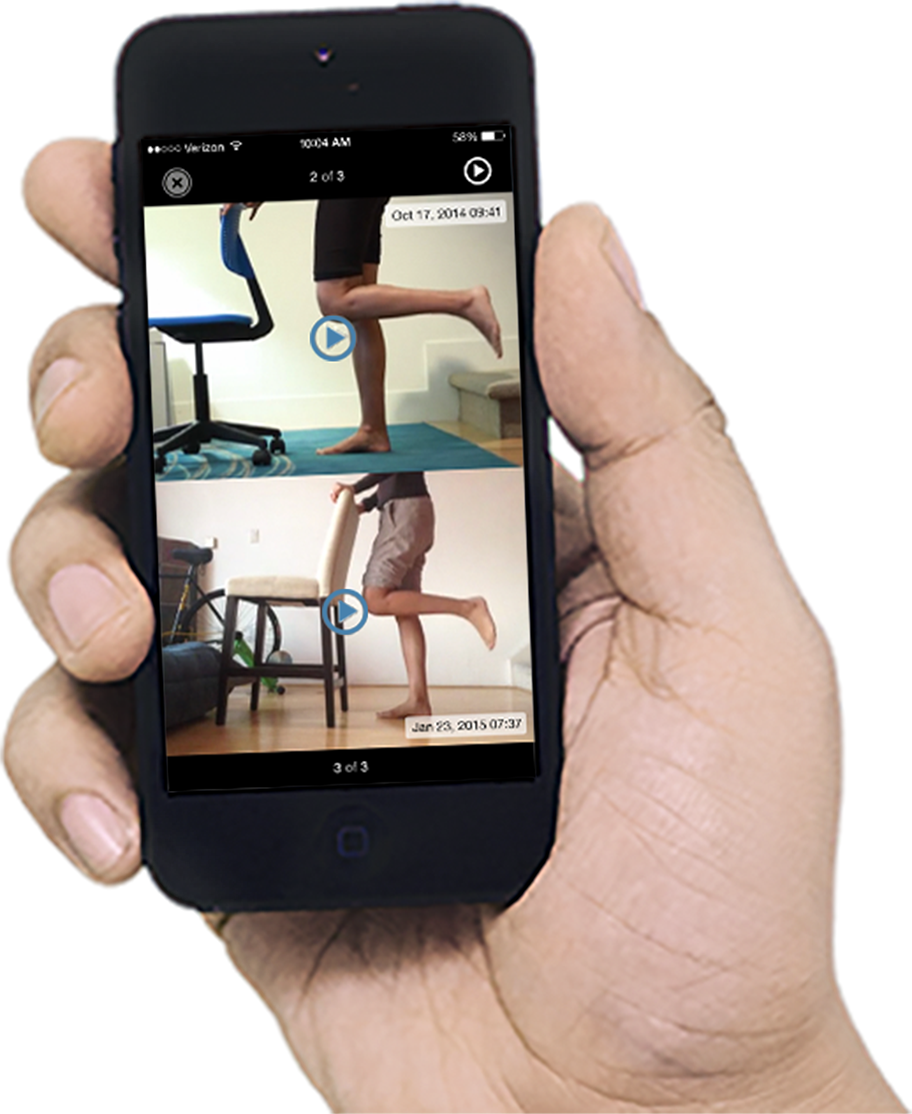 Want to try CaptureProof
for yourself?
Want to try CaptureProof for yourself?