In CaptureProof, all media (photos and videos) is organized into media sequences.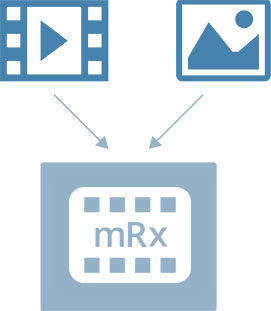 A media sequence is a collection of the same photo or video taken at different times.

As a patient, your photos and videos are organized into media sequences.

For example, if you had just undergone a knee replacement, you might have one media sequence tracking the scar on your knee with photos, and another media sequence tracking your gait with videos.

If a doctor or other healthcare provider sends you a media request, anything you upload in that sequence will automatically be shared with them.

You need to be connected to a doctor via CaptureProof before you can share photos and videos with them. Ask your doctor to add you as their patient. Once you are connected with a doctor, you can share as many or as few media sequences as you choose.