Aritificial Intelligence (A.I.)
Touchless A.I. elevates the practice of medicine
Clearly document patients in the office and get reimbursed for running video scans. Minimize time wasted on patient follow up care and improve triage to see the most in-need patients. Ask patients to perform specific movements or capture a timelapse photo of their incision site at home, at the right time and your office can review on their time.
Sign up today and one of our associates will reach out and get you started.
Smart Capture
---
The Smart Medical Camera walks the patient or office staff through data capture. SMC is deployed on any iOS or Android device
Automatically Organize
---
Videos and photos are viewed in the patented comparison carousel with dual zoom
Artificial Intelligence
---
Get visual biometrics and insights in detailed reports on longitudinal patient progress of balance, gait, range of motion and more
Artificial Intelligence (A.I.) and Advanced Computer Vision / Machine Learning
CaptureProof delivers more than the eye can see. Objective trend reports are delivered as sophisticated lab results. A.I. generates and captures novel digital endpoints that are statistically superior to traditional clinical endpoints. Be sure your videos, photos and case based chat will be HIPAA secure.
Now is the time



Why should you choose CaptureProof?
Accurate, accelerated, automated, essential technology for patient monitoring (remote and on site) & the perfect telehealth companion.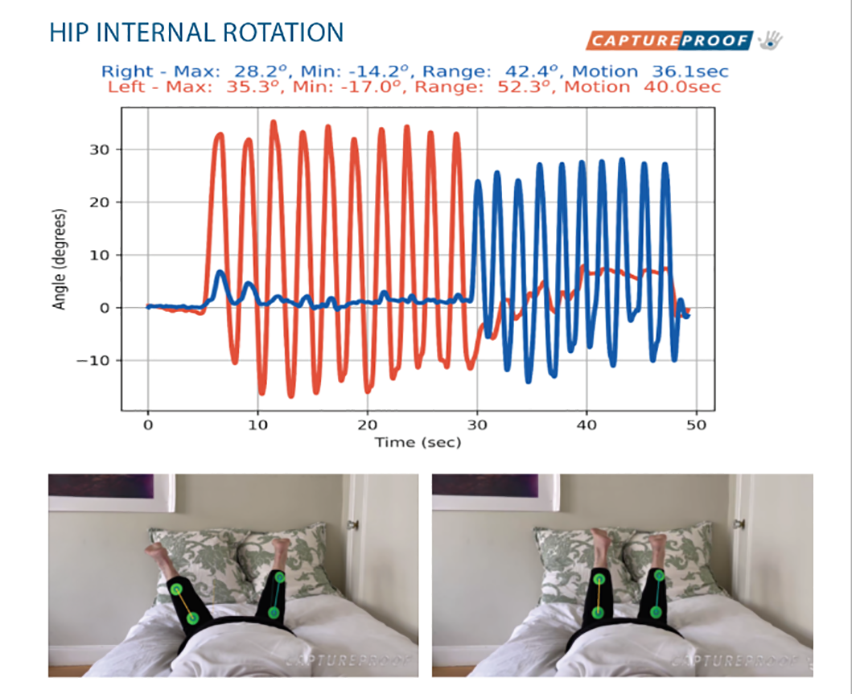 CaptureProof is proven to:
Save up to $7,500 per total knee replacement
Reduce non-urgent follow up visits by 75%
Save 60% of post-op resources
Reduce ER visits
Identify urgent patients with 78% more accuracy
90% of patients on CaptureProof say it helped them better manage their health
VIDEO VOICEMAIL IS A GAME CHANGER
Take the phone tag out of your practice
Patients struggle to describe symptoms. Care teams struggle to efficiently triage, monitor, and connect with patients. Administrative work and data entry consume too much time. Turn the mobile phone into a medical tool that captures symptoms, progress and the physical exam anywhere, anytime. CaptureProof provides better on-site documentation, remote patient monitoring and a synergistic partner to traditional telehealth.
Know more
Low Back
Monitor movement and pain in the office and at home
Hip
Set movement and gait baseline pre-op and track progress
Knee
Track incision and R.o.M. post op and before
Shoulder
See specific movement of the arm to track patient status
Patented capture method
Media Rx™

Capture a single or a set of photo(s) and/or video(s) to better understand patient diagnosis, status and treatment.

Smart Medical Camera™

Patient and care team create consistent photos and video following text and placement guides in the camera.

Protocol driven capture

Providers tap the 'Protocol' button to choose from a list of pre-populated pathways to request from the patient in the office visit or in the home.
Get reimbursed
CaptureProof is the only RPM that does not need any additional hardware for billing.
Interested in what you see? Want to know more?
Find out how other clinics, health systems and government organizations are using CaptureProof to deliver superior and efficient care across the globe.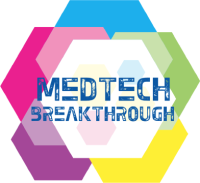 MedTech Breakthrough

Accenture HealthTech Innovation Challenge

SINGULARITY UNIVERSITY GLOBAL SUMMIT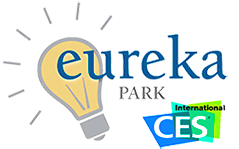 "Startup to Watch" CES 2015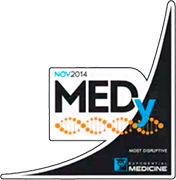 MEDy Award 2014

CNS Summit

UHC Start-Up Challenge™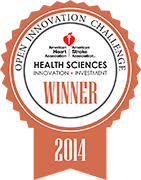 AHA Innovation Award

SXSW Venture2Venture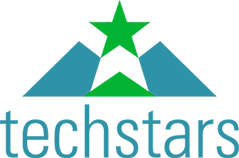 TechStars Chicago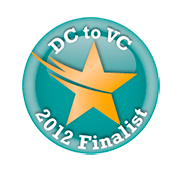 Morgenthaler Health 2.0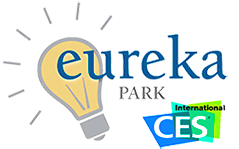 "Startup to Watch" CES 2015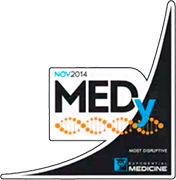 MEDy Award 2014

CNS Summit
AWARD WINNING TECHNOLOGY
Deliver better care
CaptureProof is an innovative company recognized for impacting the ability to improve healthcare and digital communication around the world. At CaptureProof, we believe the most limited resource in healthcare is the amount of time a provider can give care. Decoupling medical care from time and location allows for vast efficiencies to improve patient experience and outcomes. More accurate and meaningful visual data at a provider's fingertips means more immediate and informed decisions. Thus better care!
Explore all integration
Providers practice at the top of their license
Leveraging advanced A.I. from any iOS or Android camera to capture, share, and compare medical quality imagery of the patient recovery path.
Capture

The Smart Medical Camera™ creates consistent visual data and trends to document patient progress.

Organize

The Smart Compare Carousel™ automatically organizes all visual data to review patient progress in 2-3 clicks.

Analyze

The Smart Medical Lab™ uses A.I. to analyze visual data and trends to quantify patient progress.
---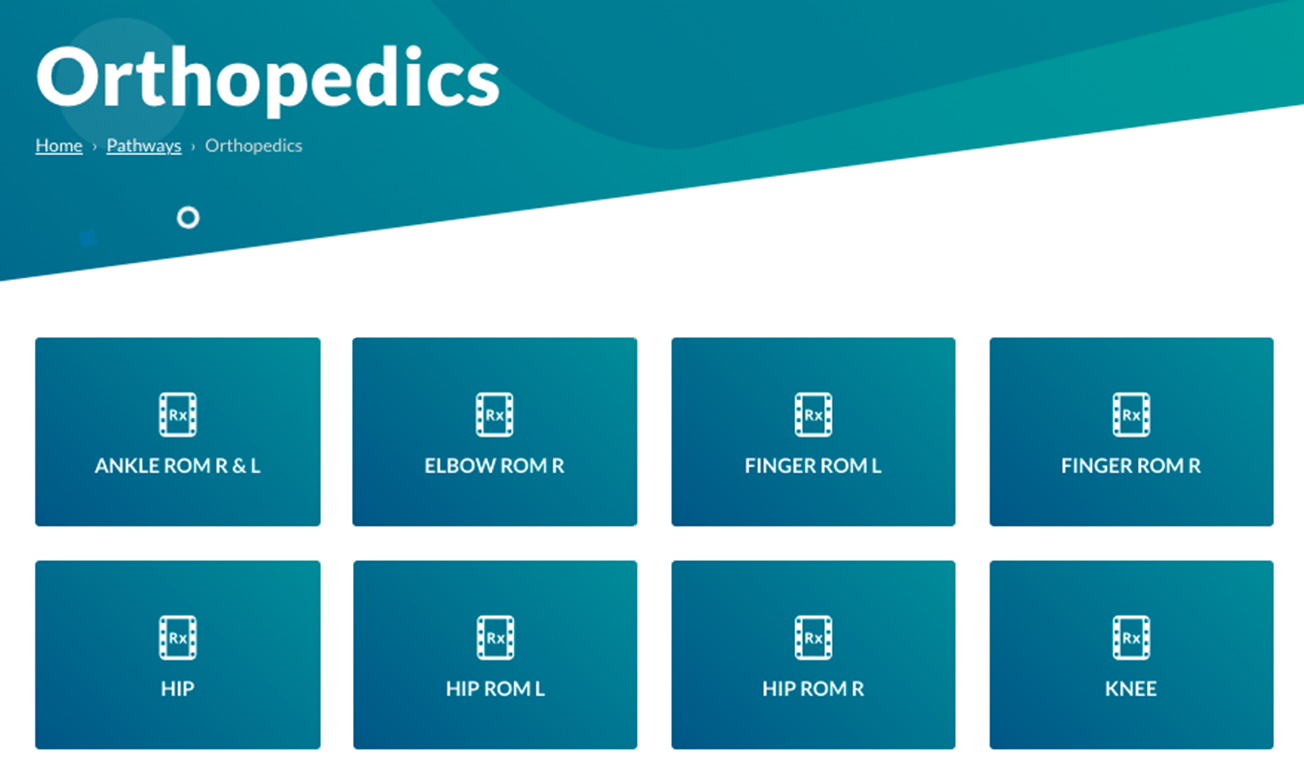 Frequently asked questions
Want to know more about our services?
Start your free trial now!
By signing up you will get a free trial. You won't be charged until the trial period ends, sign up and let us know what patient pathways you would like to experience.
Is your practice impacted by bundled payment for total joint replacement?
CaptureProof not only makes your practice revenue from CPT codes, it is also proven to save 60% of post-op resources. Tap on the button below to calculate your savings