This second visit should take you about 30-40 minutes to complete. You will need some supplies to complete this visit. Most items can be found around the house and are needed to complete the second of your two check-in.
You will first complete photo captures. Feet without socks or pants covering your skin. You will need 6 green stickers. One on either side above the ankle bone and one on the back of your calf a little higher than the side stickers. You will stand like a flamingo - with each foot to be photographed, showing the internal and external arches each alone. Then you will stand with your feet straight ahead and slightly apart for a photo of your heels. Please make sure the background is not busy or the same color as your feet.
You will then move onto the video portion. We will have further instructions then on the camera itself.
You'll want to wear shorts, t-shirt and walking shoes (you'll also do barefoot). Please tie hair back if it touches your shoulders.
This is what you'll need for the next part of your medical journal:
A well lit open area where 8-10 steps can be taken
Pilot package: A tripod, 6 circle stickers and 2 square stickers. If you did not qualify as one of the first 100 participants with the proper iPhone (2+ lens), you can still participate, please order these additional supplies. See details below
Masking or painters tape for the floor (mark out a T shape with the tape on the floor - the top of the T will be one, 3' piece of tape parallel to the wall and then one long strip extending from the wall about 6-8' to make the long tail of the T)
A chair or stool
Safety pin or paper clip
A helper willing to take photos and videos of you and is able to get up and down from the floor
---
CMT Medical Journal Supplies
If you are not part of the first 100 participants with the proper iPhone you will need some additional supplies.
These are the supplies needed if you want to have calculations done and are not one of the first 100 participants with a 2+ lens iPhone.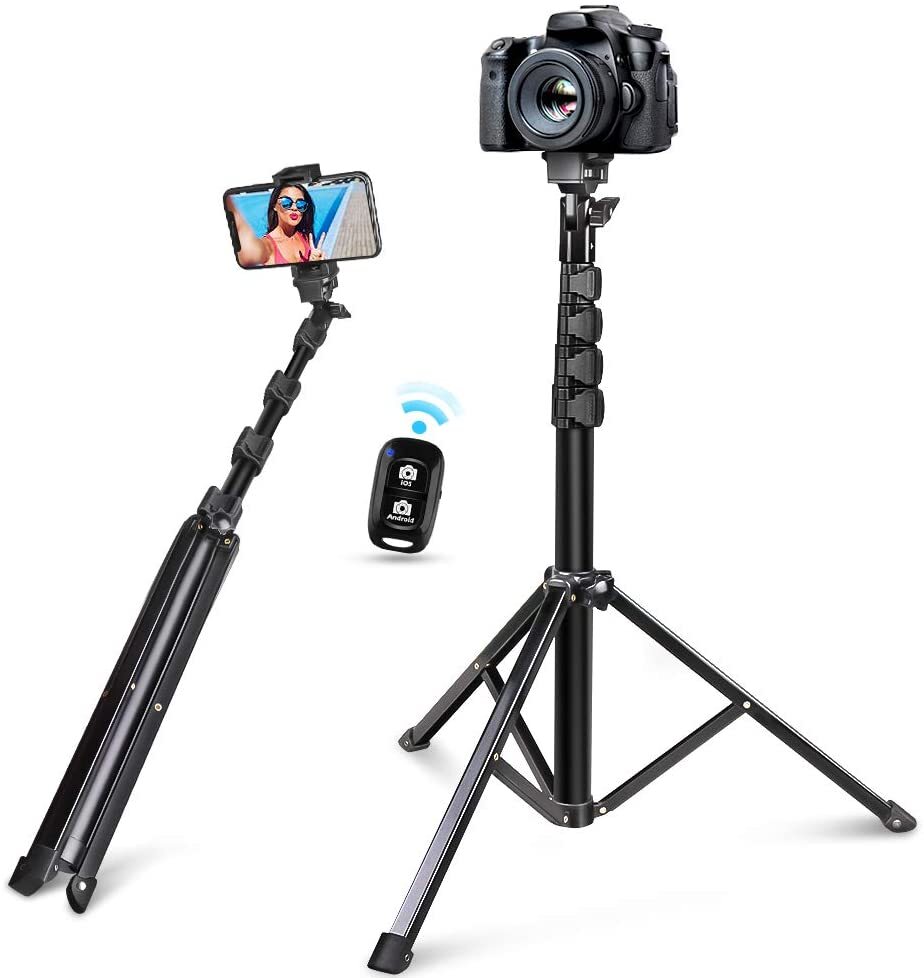 Reflector tape - to cut into squares for gait analysis
Stickers for foot measurements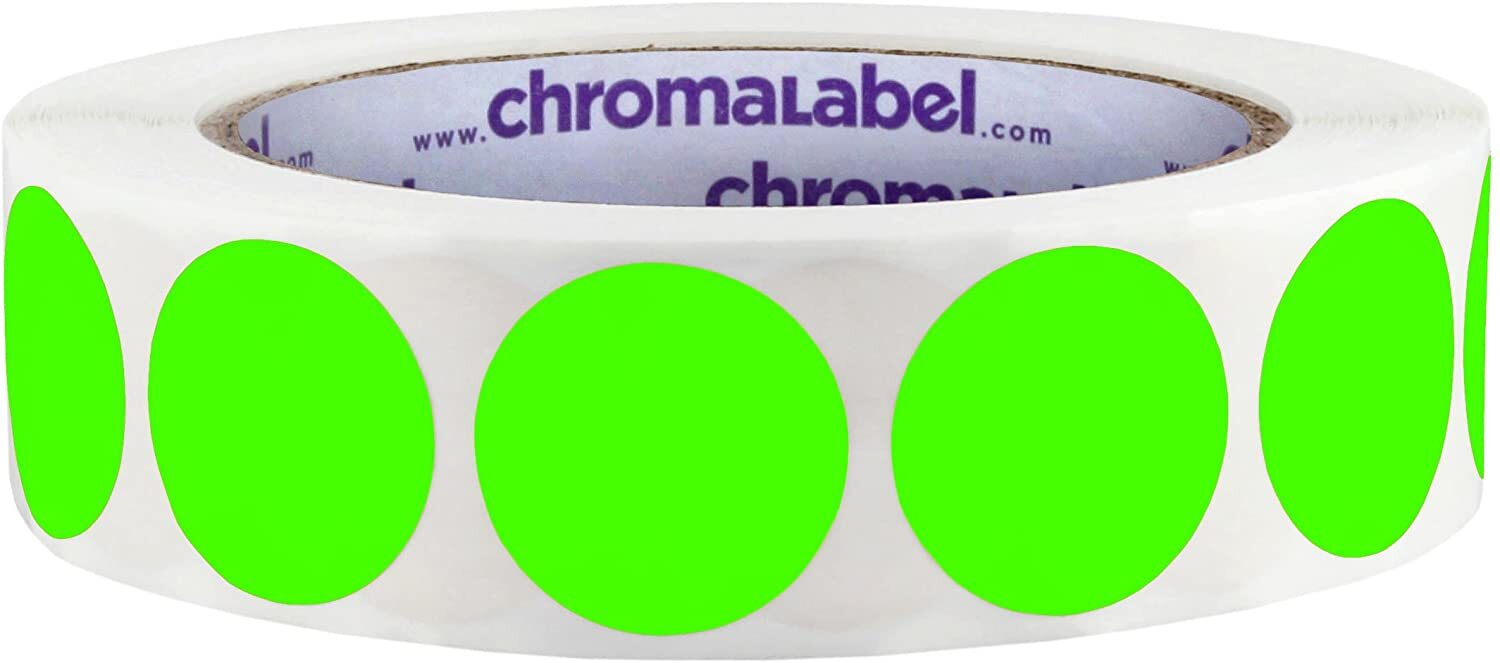 If you want to have your data calculated please buy the following. You can find these in a wishlist on amazon below. Be sure to make HNF your amazon smile choice.